Galencia for the C64


A GALAGA INSPIRED SHOOT 'EM UP
FOR COMMODORE 64 COMPUTERS
EARTH, 2017
We didn't listen to the warnings.
We decided to ignore the decline of our bee population,
and now their guardians have arrived.
You must pilot the 1981 Galencia Fighter and restore order.
Before its too late!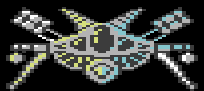 50 Action Packed Levels
Asteroid Fields

Challenging Stages
Boss Battles
Ebb and Flow difficulty curve
Siren enemy with Tractor beam for Double Ship Action
Introduction, Launch and Completion sequences
6 Brand new SID tunes, unique to this project


Load, Save and Reset High Scores

Extensive CRT options including 3 levels of Starfield Brightness
Three different Score Palettes
Tournament Mode
Music and Simultaneous Sound Effects or Sound Effects only

Joystick Port 2

F1 on title screen for options menu

SPACE to pause current game
Q to quit current game

Tournament mode is one life only and no way to earn more

perfect for fast moving Tournaments!
Loading Instructions

LOAD "*",8,1 then type RUN
Galencia will auto-detect PAL or NTSC
Galencia has been tested on and is supported on real hardware
as well as the Vice emulator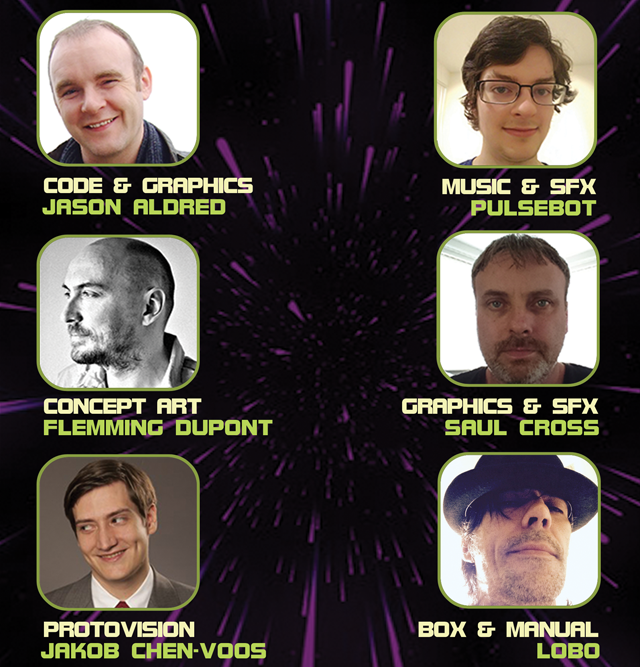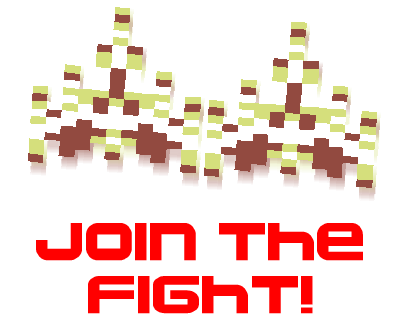 PLEASE SUPPORT C64 DEVELOPERS
YOU WILL BE REWARDED WITH GREAT GAMES!

PLEASE NOTE:
SALES TAX or VAT will be added to your order at checkout
Purchase
In order to download this game you must purchase it at or above the minimum price of $4.99 USD. You will get access to the following files: